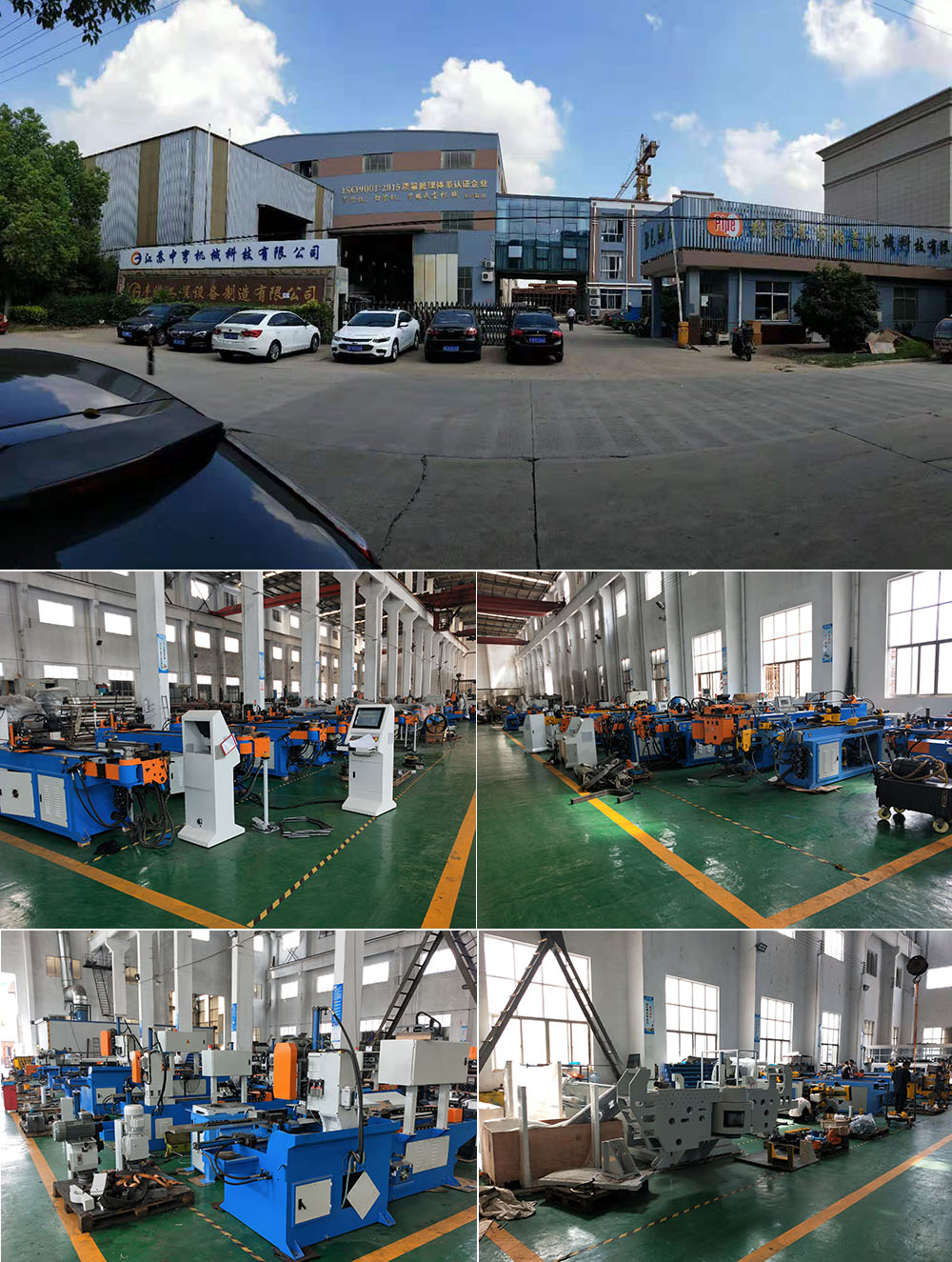 As a Sino-foreign joint venture specializing in machining and production of metal pipes, Jiangsu Zhongwan Machine Technology Co., Ltd. is located in the most developed Yangtze River Delta economic circle-Zhangjiagang, Jiangsu- the famous ring garden city in China.

Zhangjiagang is close to Shanghai, Ningbo, Hangzhou, Suzhou, Wuxi, Changzhou and other economic hinterland and its traffic logistics is extremely convenient to provide unlimited possibilities for the development of Zhongwan Machinery.

Zhongwan Machinery has the strong design and R&D ability, already has developed CNC numerical control pipe bending machine, series CNC NC Pipe end molding machine, series CNC NC metal circular sawing machine, riveting machine, CNC NC gear grinding machine and other automatic pipe processing machines. Zhongwan Machinery provides complete sets and perfect automation equipment for aerospace, heavy engineering machinery, nuclear power, wind energy, thermal power, shipbuilding yachts, auto parts, motor vehicle frames, air conditioning, sports fitness equipment, steel pipe furniture, tourism and leisure products, water heating sanitary ware, decorative materials and other industries of metal pipe products processing. The company can design and manufacture the special specification unmanned intelligent automation machine, as well as all kinds of non-standard mechanical equipment according to customer's demand.

The company with advanced technology and excellent quality dedicated to serving new and old customers.